-JUST A FEW BENEFITS OF A KETO DIET-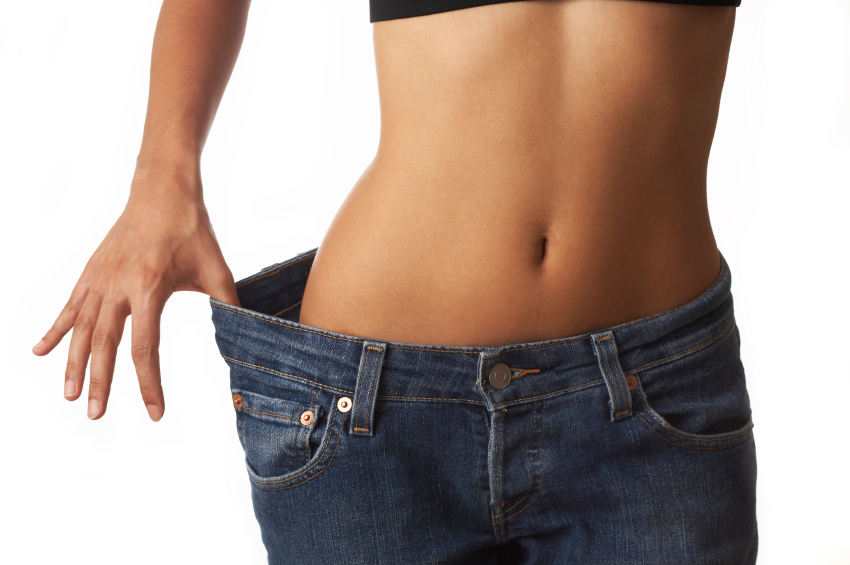 Through Ketosis, your body will soon adapt to burning fat for energy causing your body to automatically tap into your stored body fat for energy.
Don't let sugar or the need to eat make your brain feel cloudy. Ketones are an alternate form of energy and is a direct energy link to your brain for enhanced mental clarity and alertness.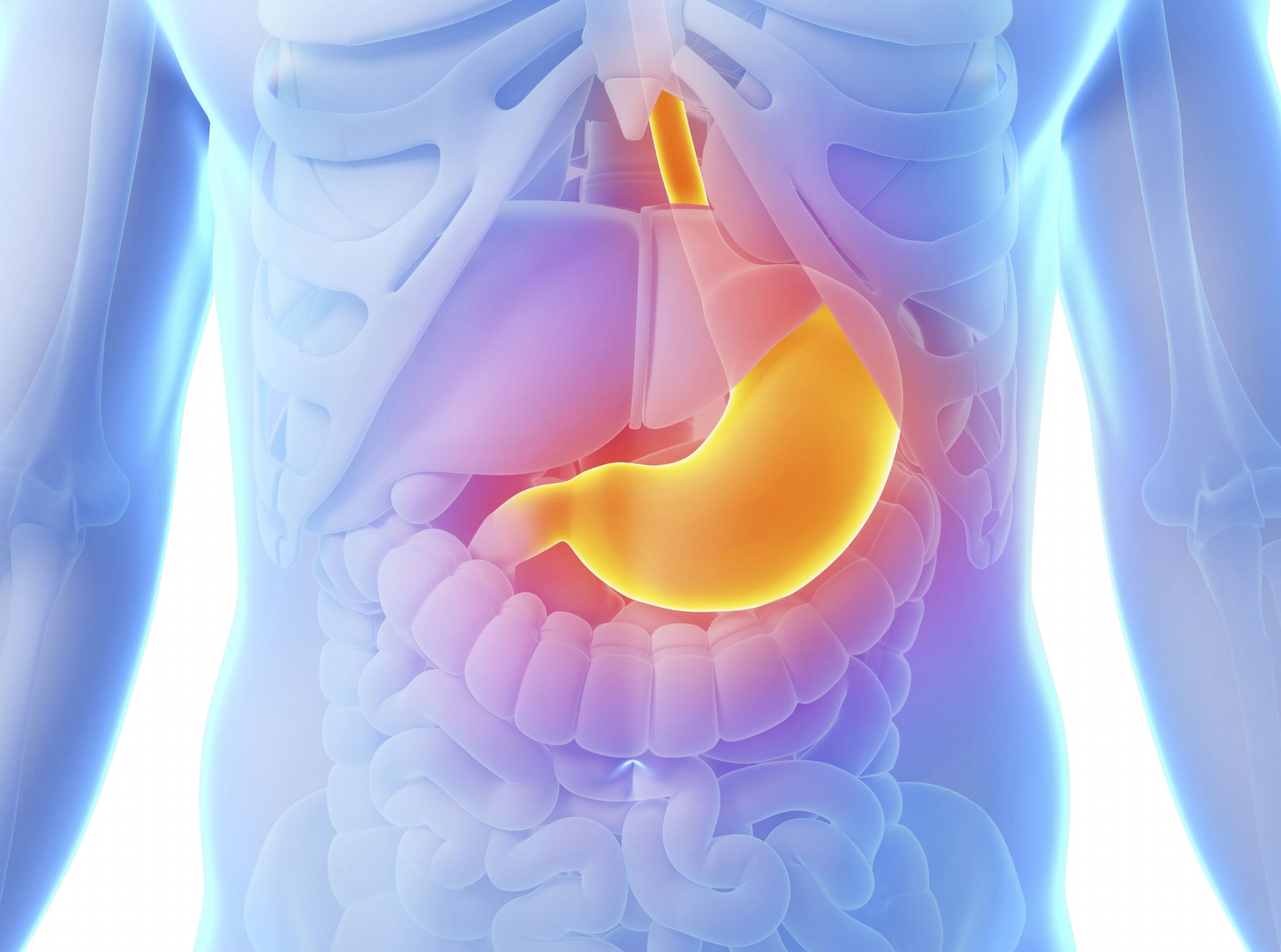 With a ketogenic diet you will be more regular when it comes to bowel movement since you will be consuming a well amount of fiber.
Dump all that unnecessary water weight and put an end to bloating.
Feel what its like to utilize stored body fat for energy. Put an end to sluggish mornings and low energy throughout your day. Replenish your energy by tapping into your stored body fat!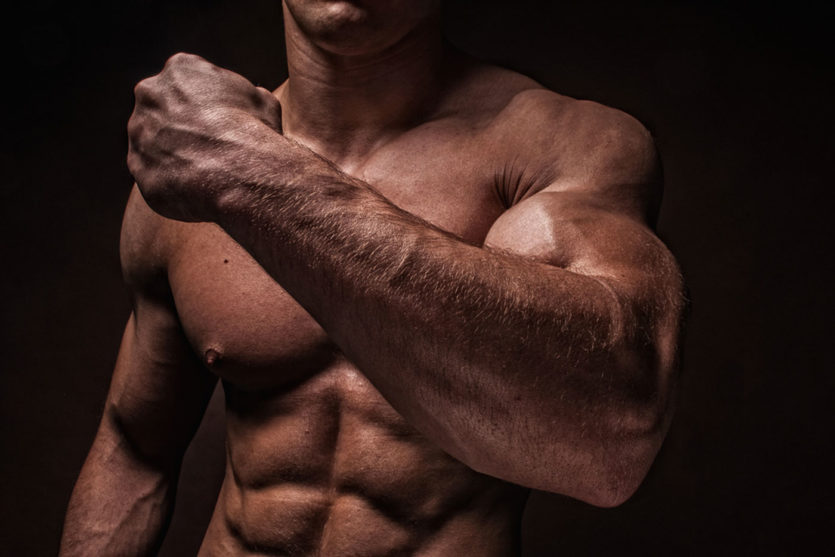 Save your hard earned muscles by eliminating your body's need to break down muscle protein for energy. Save, build, and tone your muscles for faster and stronger results.
It has been proven that a ketogenic diet has been used for the treatment in cancer patients. Cancer cells feed off glucose in the body however, while in ketosis your body is utilizing ketones as its primary energy source causing cancer cells to die off due to the lack of glucose in the body.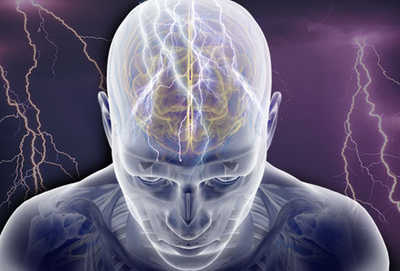 With a direct source of energy to the brain from ketones patients have less "episodes" while on a ketogenic diet. Episodes likely occur in patients when they become tired and need to replenish their glucose levels. With Keto, your body switches using fat for energy.
RAISE YOUR (HDL) AND LOWER YOUR (LDL) CHOLESTEROL LEVELS
Diets high in healthy fats and low in carbohydrates help raise your HDL and lowers your LDL.
A diet low in carbs help lower the body's insulin levels which can be beneficial for people with type 2 diabetes.